Specialities / skills
Weight loss
Routine
Time management
Habits
Performance
Mass gain
Gains in strength
Weightlifting
Online coach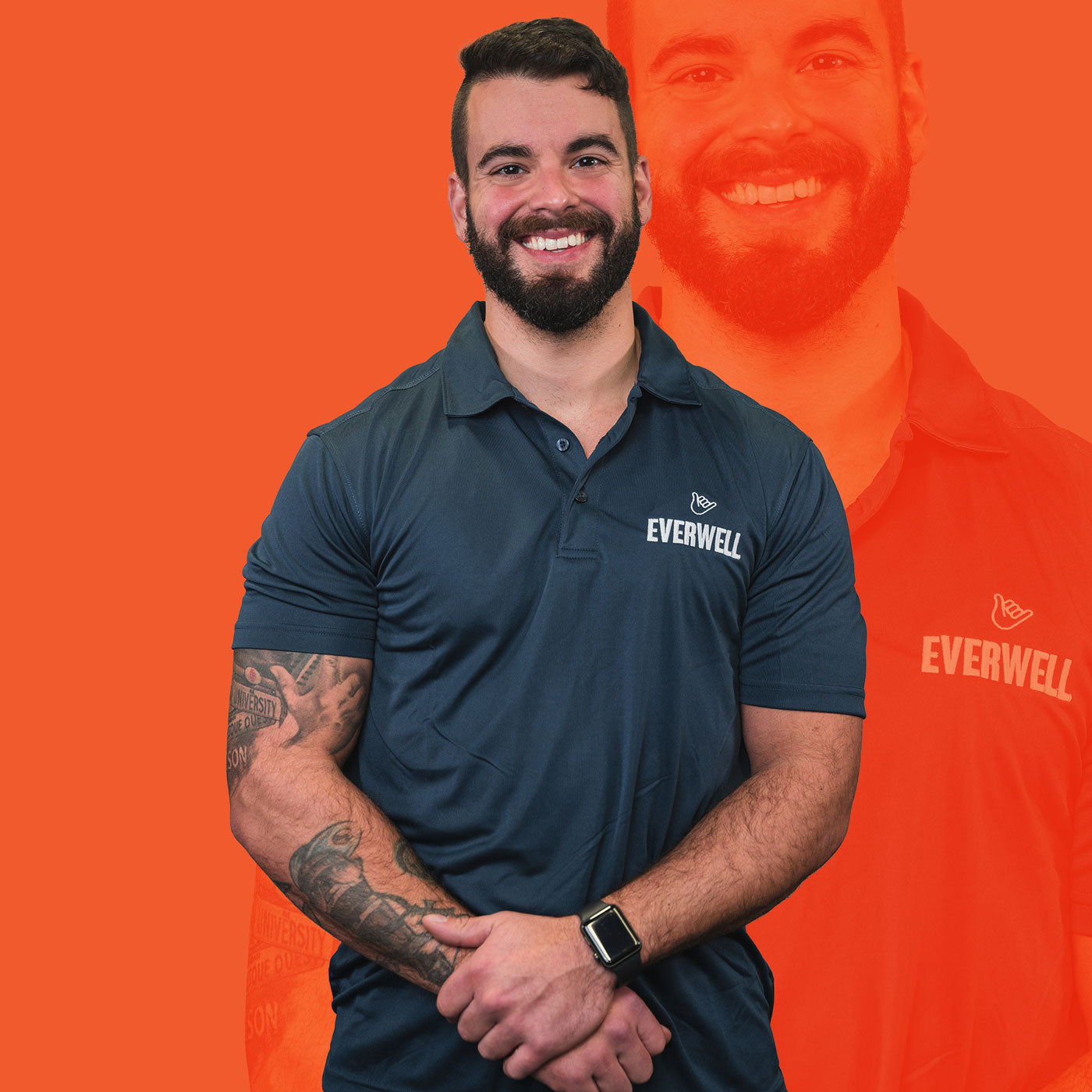 Coach Alexis, structure your MINDSET and balance your lifestyle.
Here, we see beyond the training and nutritional plans! Alexis  helps you reach your full physical potential and adopt the best  mindset through an adequate structure of your lifestyle habits.
Specialist in fat loss and recognized for his "LEG DAY" programs, naturopathy and sports nutrition have no more secrets for him.
Nutrition

Fat loss

Mindset & Lifestyle habits
Book your free consultation

Actions bring motivation, not the other way around!