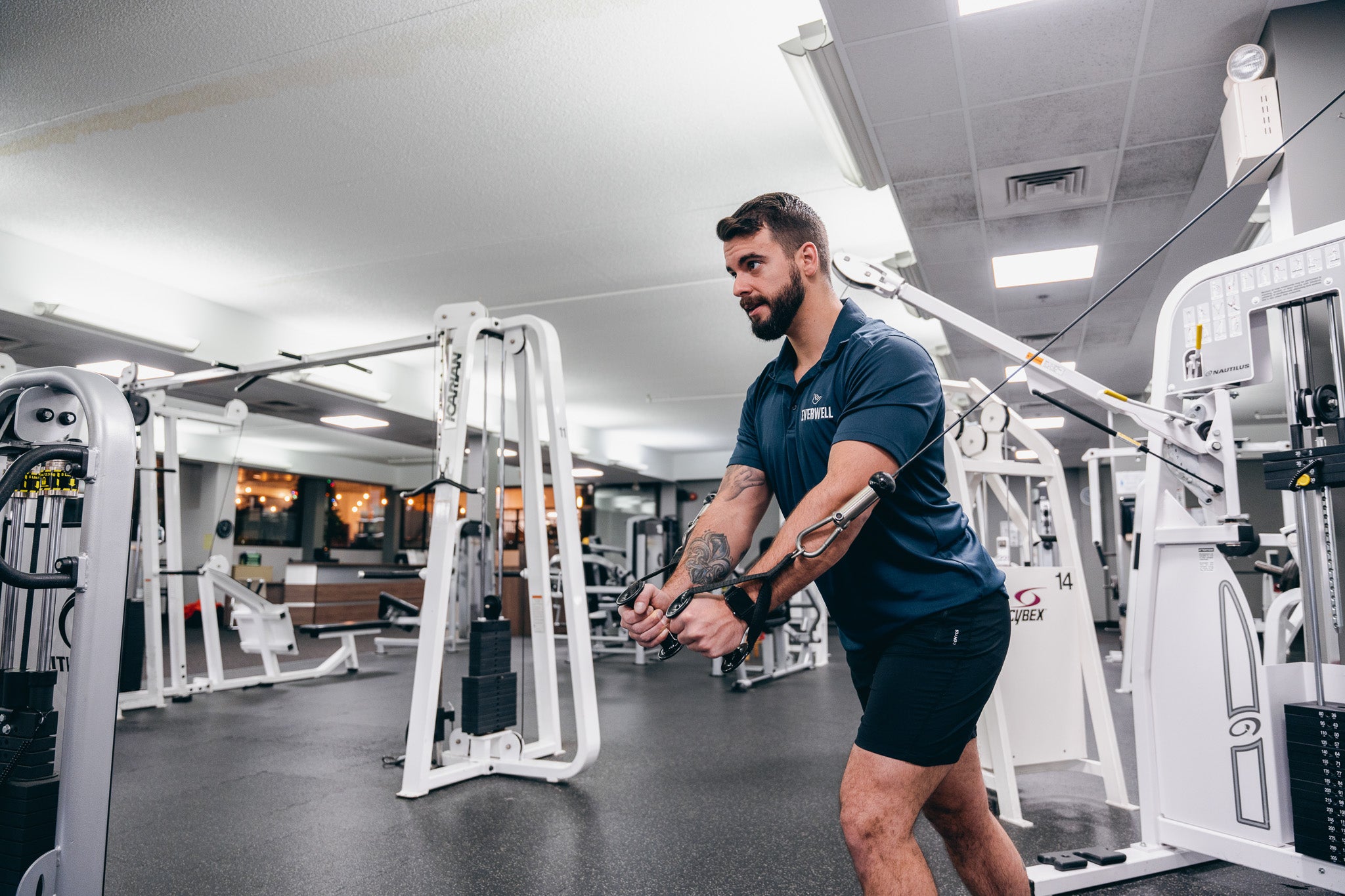 Why Everwell
More than a coach
To each their own! We offer a customized support and process to all of our clients in order to cater to their specific needs and reality.
It's not just a workout, it's a long term lifestyle! I quickly understood this when my coach made me realize the importance of balancing discipline and pleasure. For me, that made all the difference.
We always have our phones in hand, why not use them smartly with the Everwell app?


Everwell put me at ease from day one. My coach is always available to me via the app's private messaging, whether it's to answer my questions about my training, give me additional exercises to help with my recovery or to make adjustments to my meal plan.
I feel that we are a team, my coach and me.

Before the InBody analysis, I thought I was on the right track with my diet and training. In fact, I had it all wrong and I was making myself sick. I was following a fat loss lifestyle, when on the contrary, I had to gain pounds to be healthy. […]
I no longer have the discipline and the time that I had before being a mother. However, I manage to exceed my goals because I put my efforts in the right place thanks to my coach!

Before Everwell, I had never set foot in a gym, I had never trained. In fact, I didn't even know if I was going to like it. Result: I am at the gym 3 to 4 times a week at 4AM before going to work. I make every effort to make my coach proud of my results. I love my new lifestyle, it makes me proud.
The Everwell structure scared me: I thought it was only for athletes. Besides, I who am not very good with computers, I wondered how I was going to find myself there. I got started anyway and I love it! […]
My big challenge is consistency and nutrition. My coach helps keep me on track and I already see a huge difference in my stamina and overall health.
I lived in total chaos as much for my training, my diet as my lifestyle. Everwell gives me a new structure and motivation. They send me notifications for my fitness schedule and each time I tell myself that Everwell is counting on me and that I must remain reliable. I've enjoyed my lifestyle a lot more now that I know exactly what to do to stay on track.
WHY CHOOSE
EVERWELL

?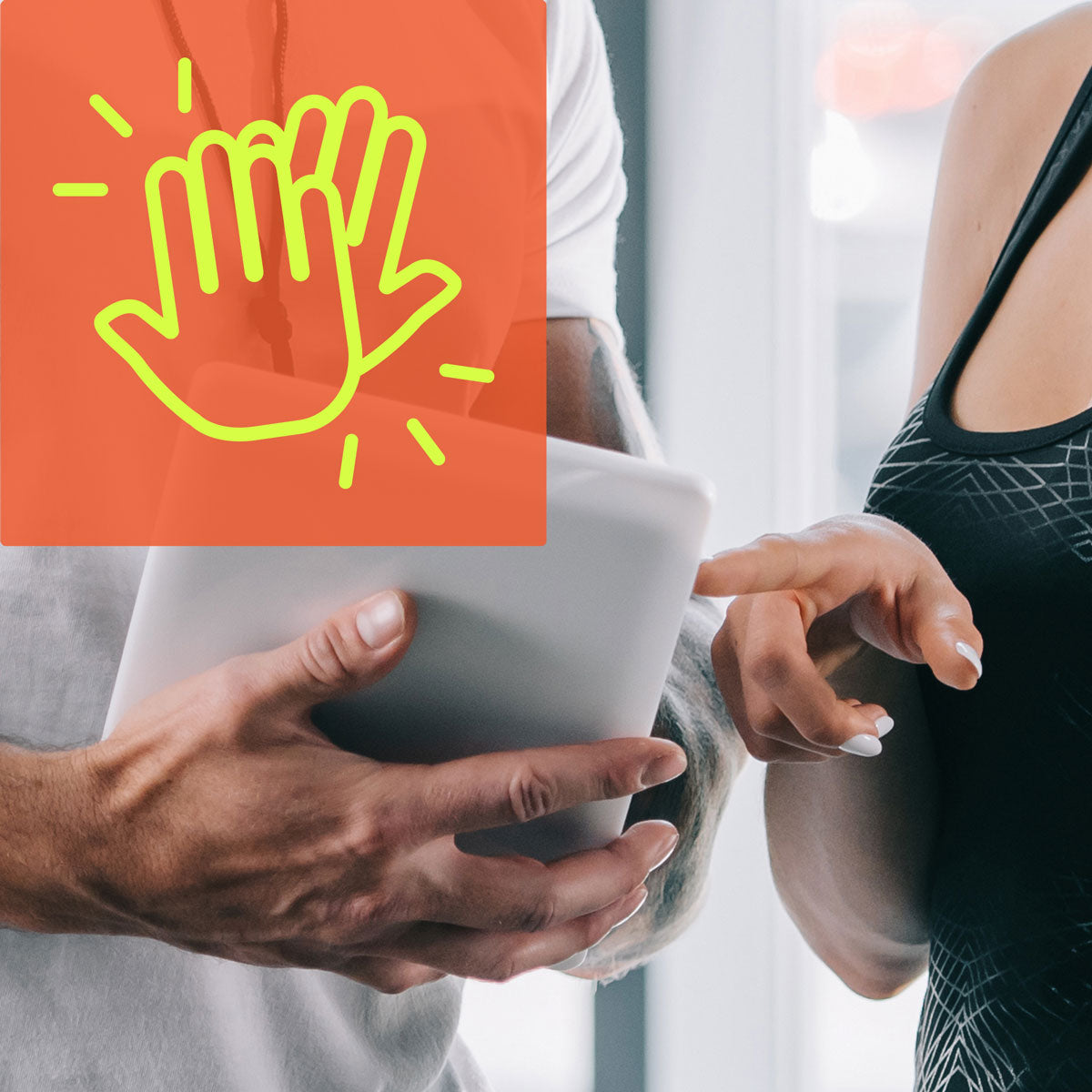 Assignation of your private online coach
We assign you to the coach who is most aligned with you, your goals and your needs. Work closely with your trainer, even remotely, for the most personalized progress monitoring. Within a few days, you will have 2 meetings with your coach for your complete evaluation, the creation and delivery of your plans.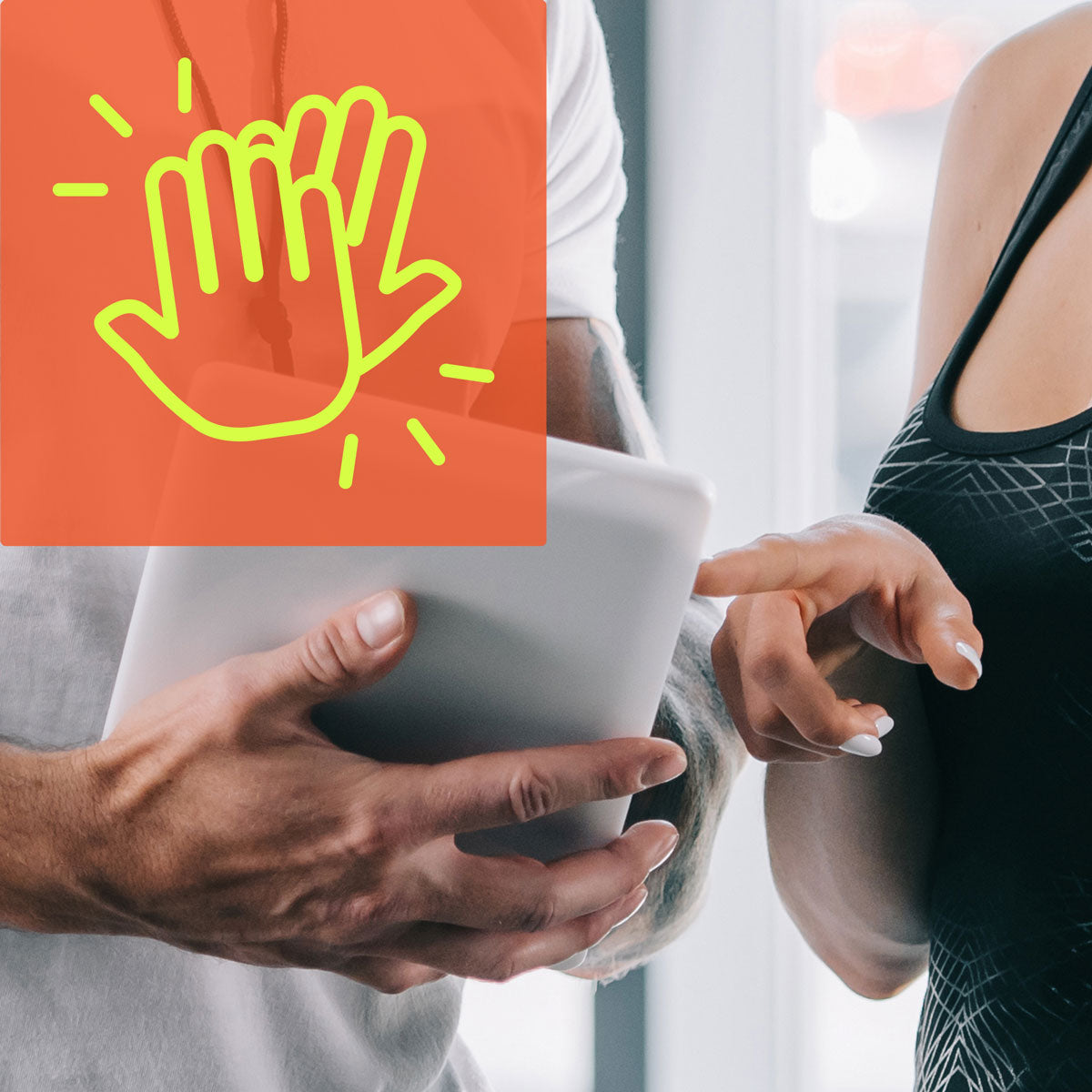 State of the art analysis
Thanks to InBody technology and the EVERWELL app, we can calculate your fat level, your water retention, your basal metabolism and much more. Data that will allow the achievement of optimal results. Available in all regions of Quebec. Your coach will analyze your results every month!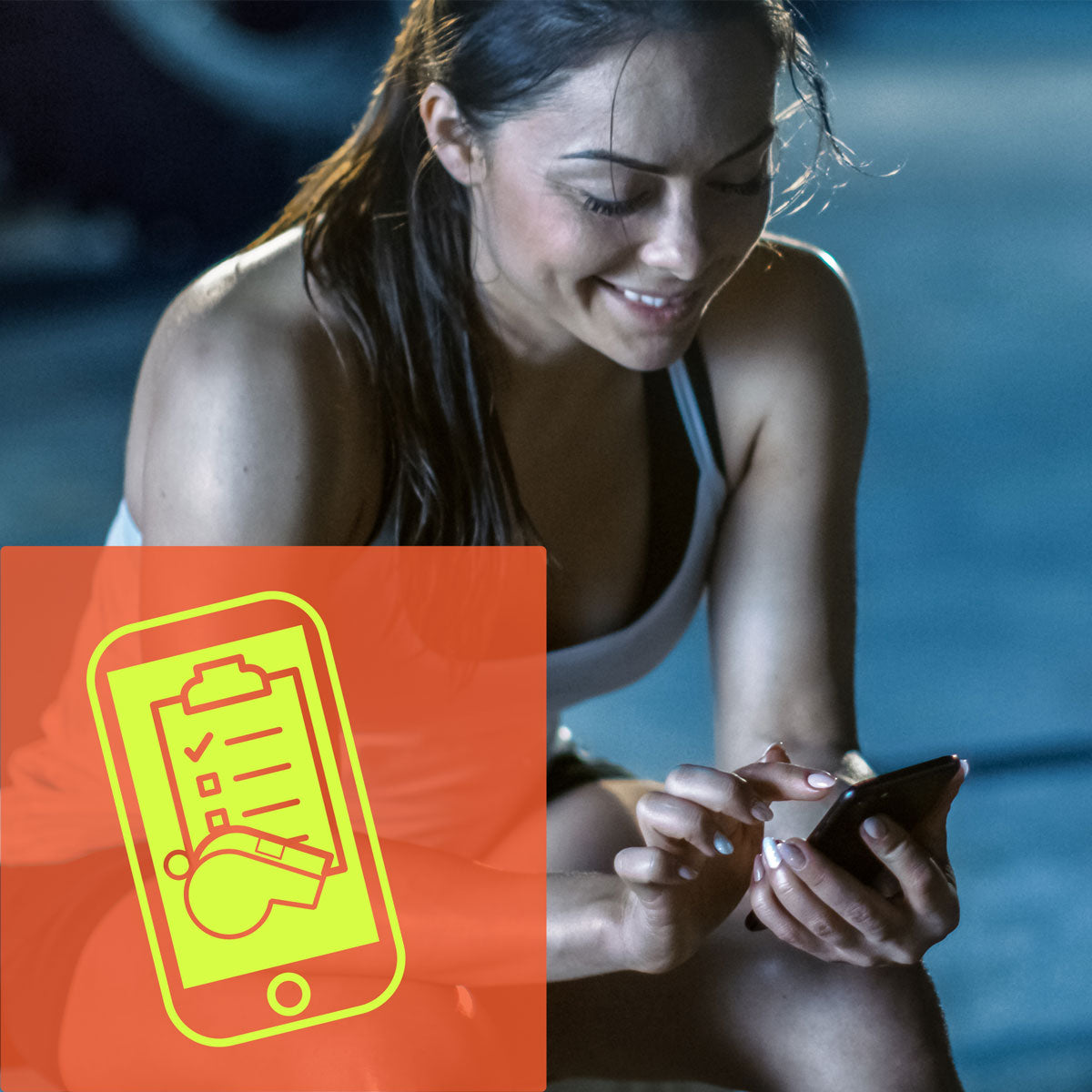 Access your coaching services on your phone
Our training and meal plans are integrated directly into our private app on your cell phone and on your smart watch. A place where you can also talk to your coach on a daily basis, ask him your questions and leave him your comments.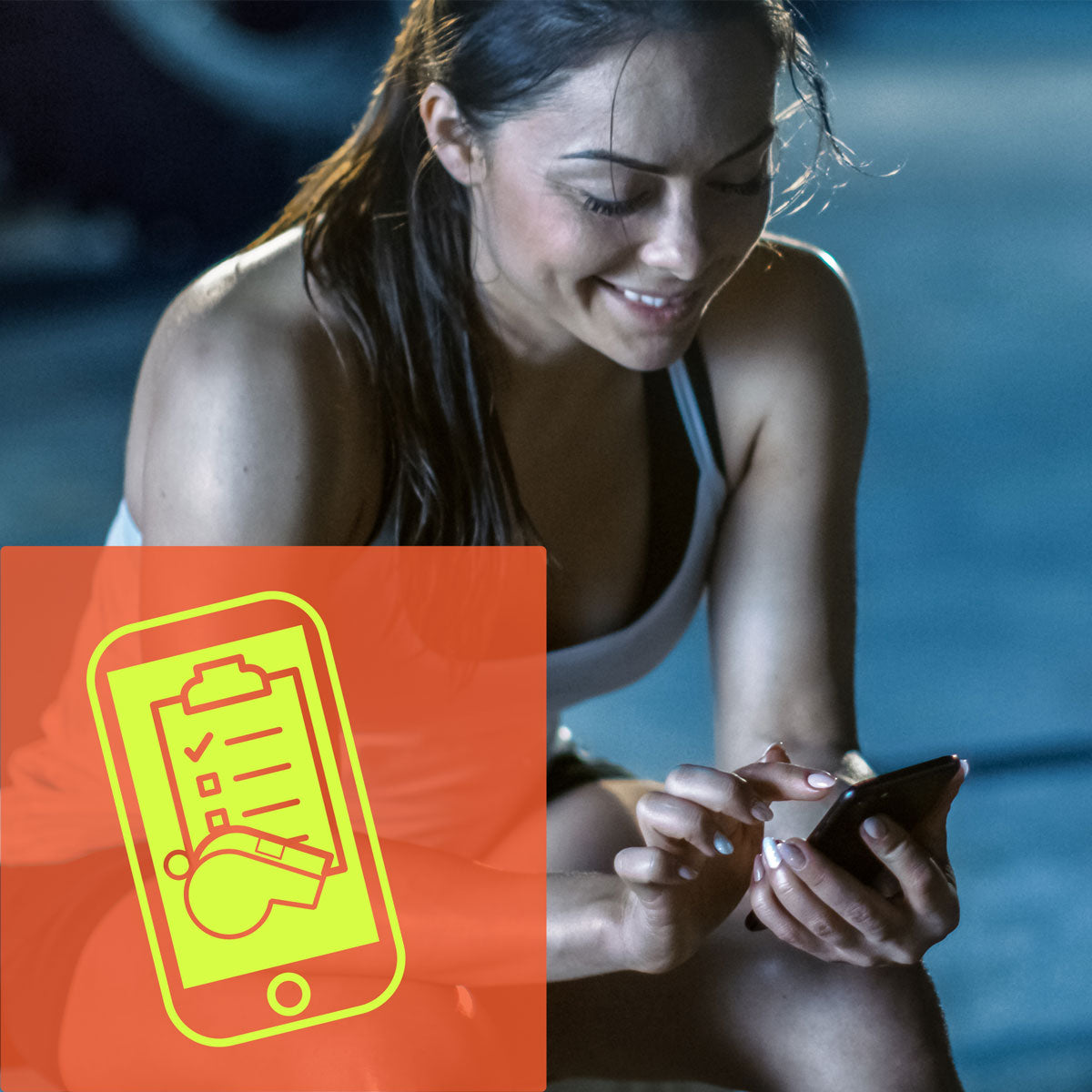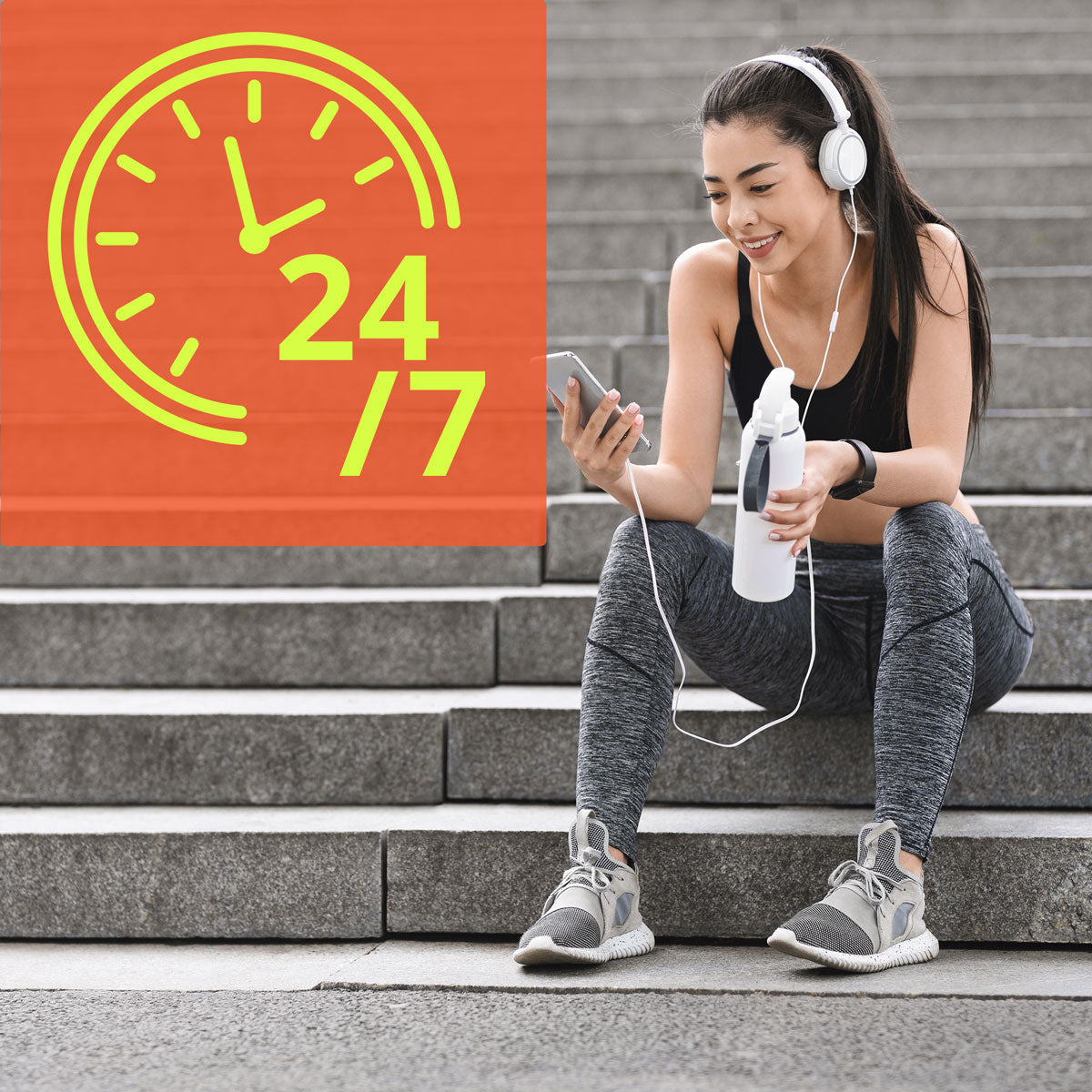 Monthly follow ups and new plans
Each month, your coach will adjust your plans (meal plan, supplement posology, training program, habits, etc.) according to your goals, your needs, your progress, your strengths and your weaknesses. All during a private videoconference call.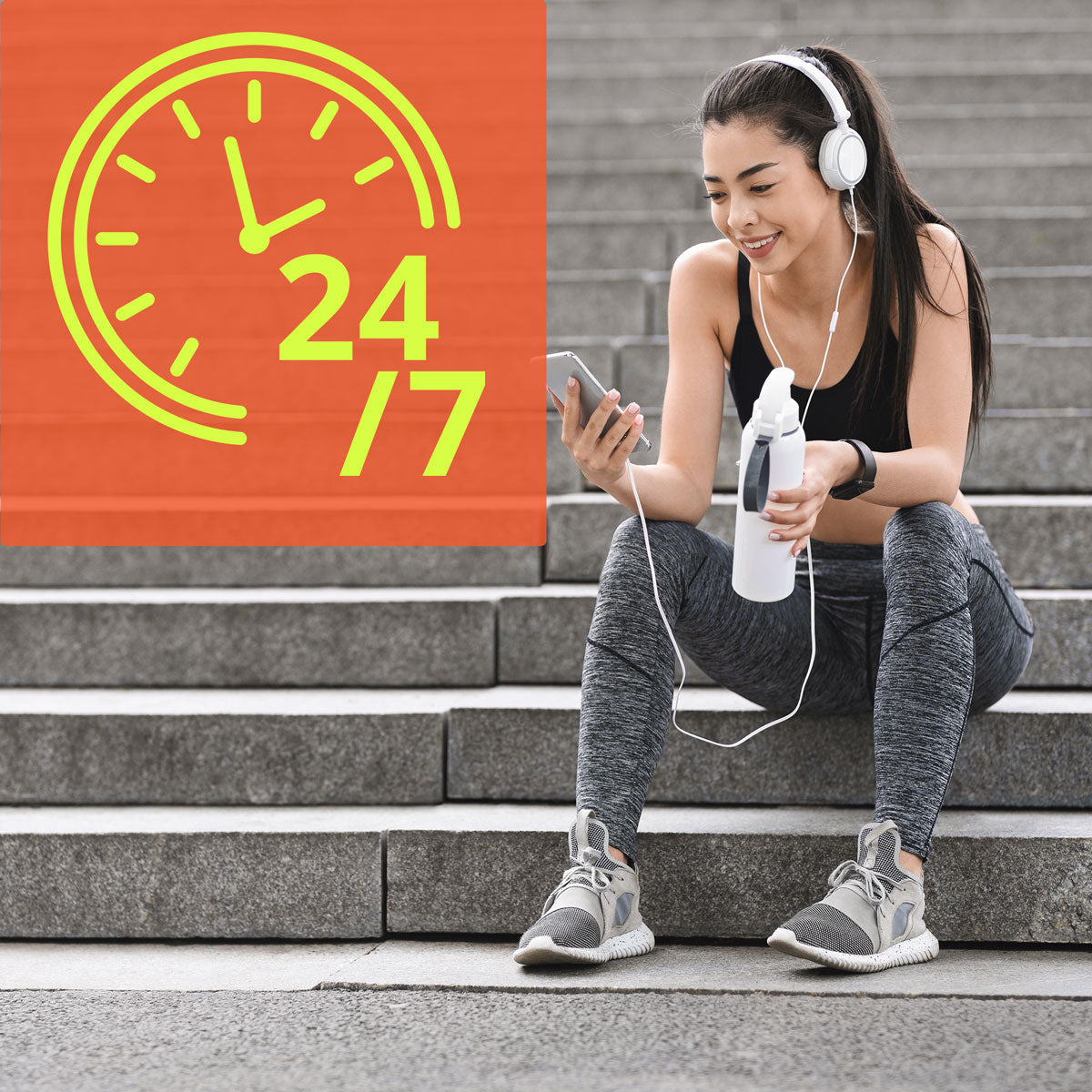 We take care of everything

We take care of everything. The goal is to eliminate friction, simplify your actions and bring you results week after week. This is why your coach follows you on a daily basis in all aspects of your physical health. A unique model in Quebec.
Private Coach
PRICE PER MONTH "Contract-free"
$149
Everwell Coaching

$149 PER MONTH. One-time set up fee of $99 on first payment that includes your full assessment, your first InBody scan, plan creation and Everwell app registration. Contract-free.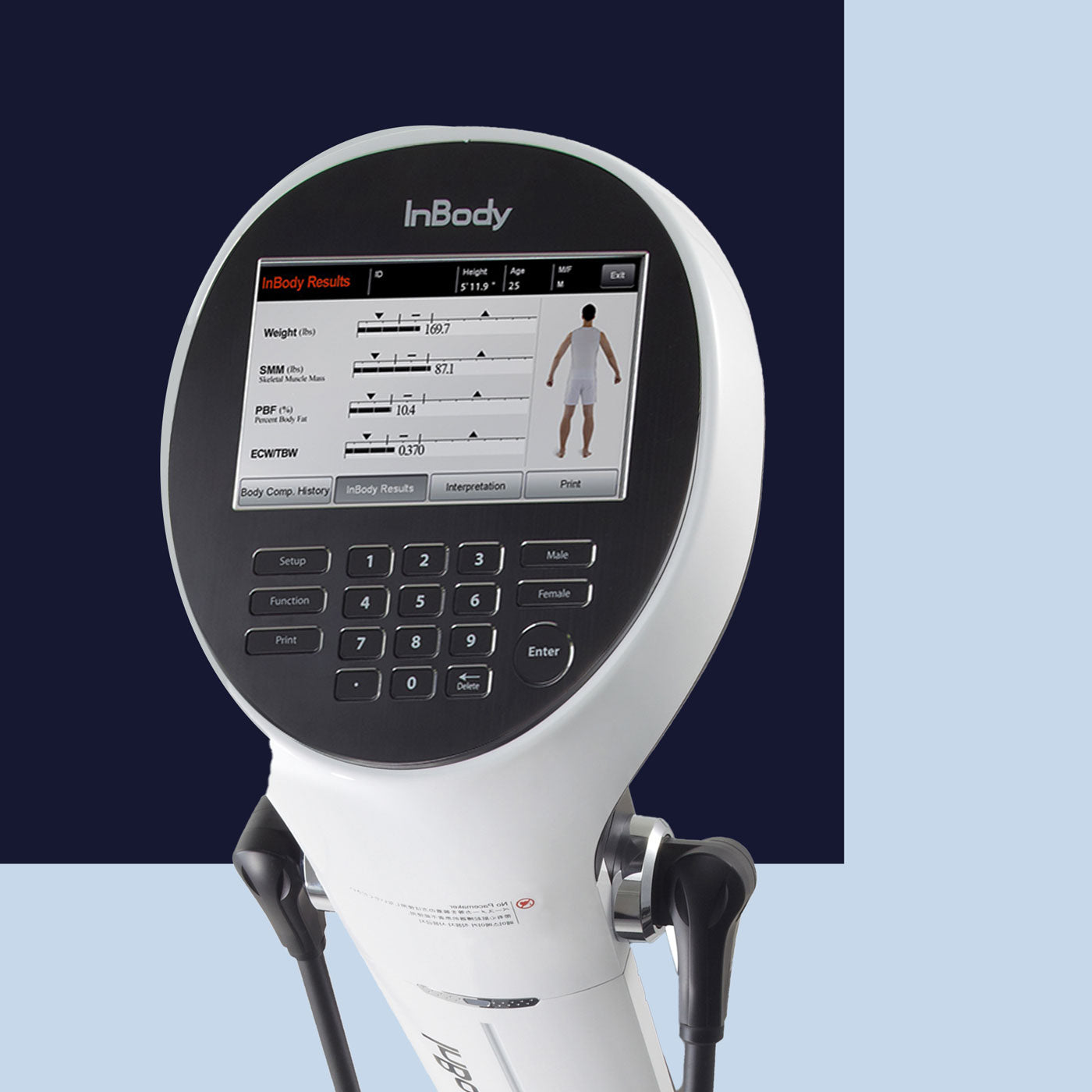 Mesure health better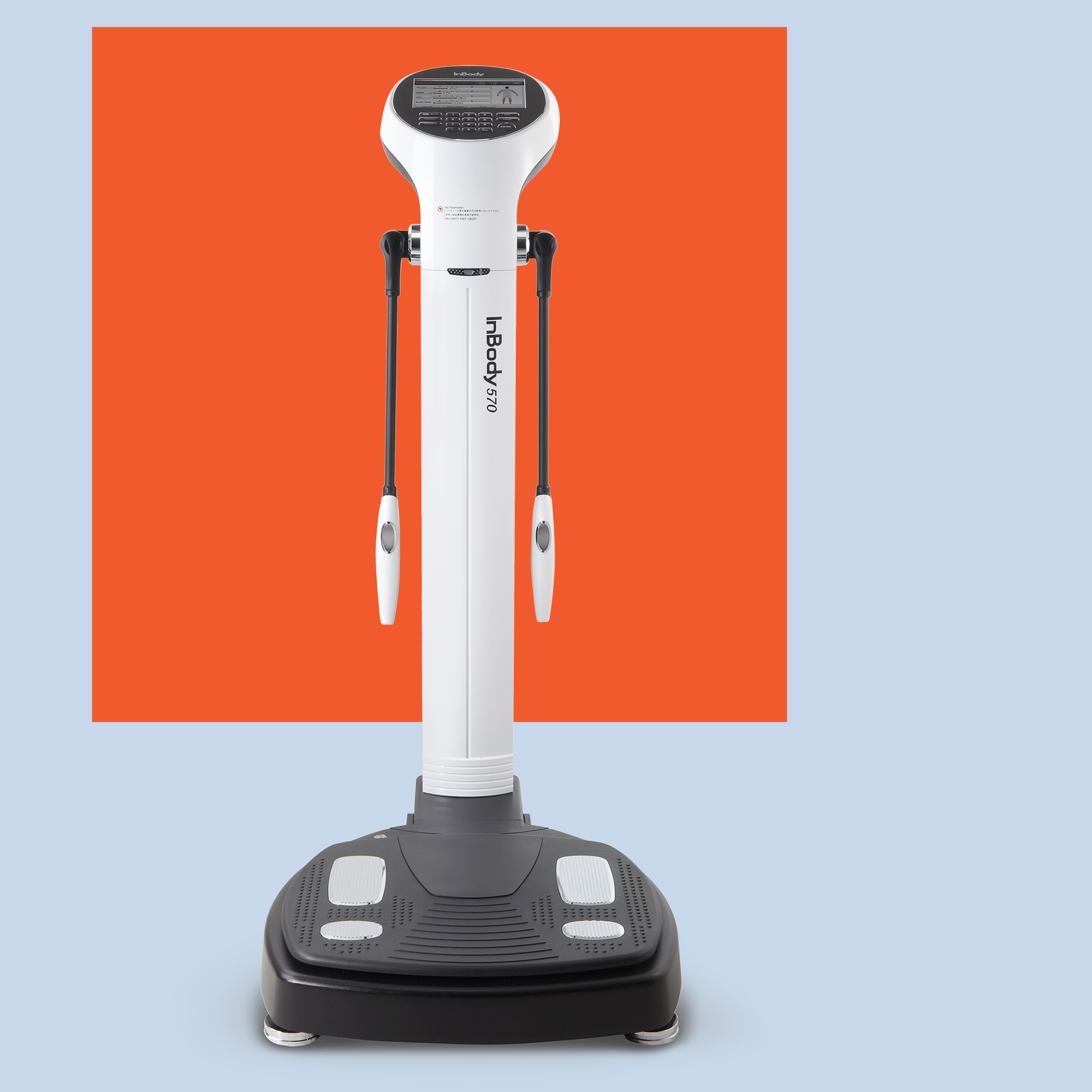 Leverage our innovation
Thanks to InBody's innovative in-depth analysis, get precise results for body composition outputs, such as body fat, skeletal muscle mass, lean body mass (segmental) and body fat percentage.
The most accurate body analysis on the market

Get clinically proven results in less than 45 seconds

Quick, comfortable and fully clothed
Send us a message
Contacter notre équipe
Hi! Leave us your full name, email and phone number with the details of your request.
A member of our team will contact you within 24 to 48 hours.