Specialities / skills
Fat loss
Nutrition
Mass gain
Functionnal training
Lifestyle & habits
Digestive health
At home workout
Online coach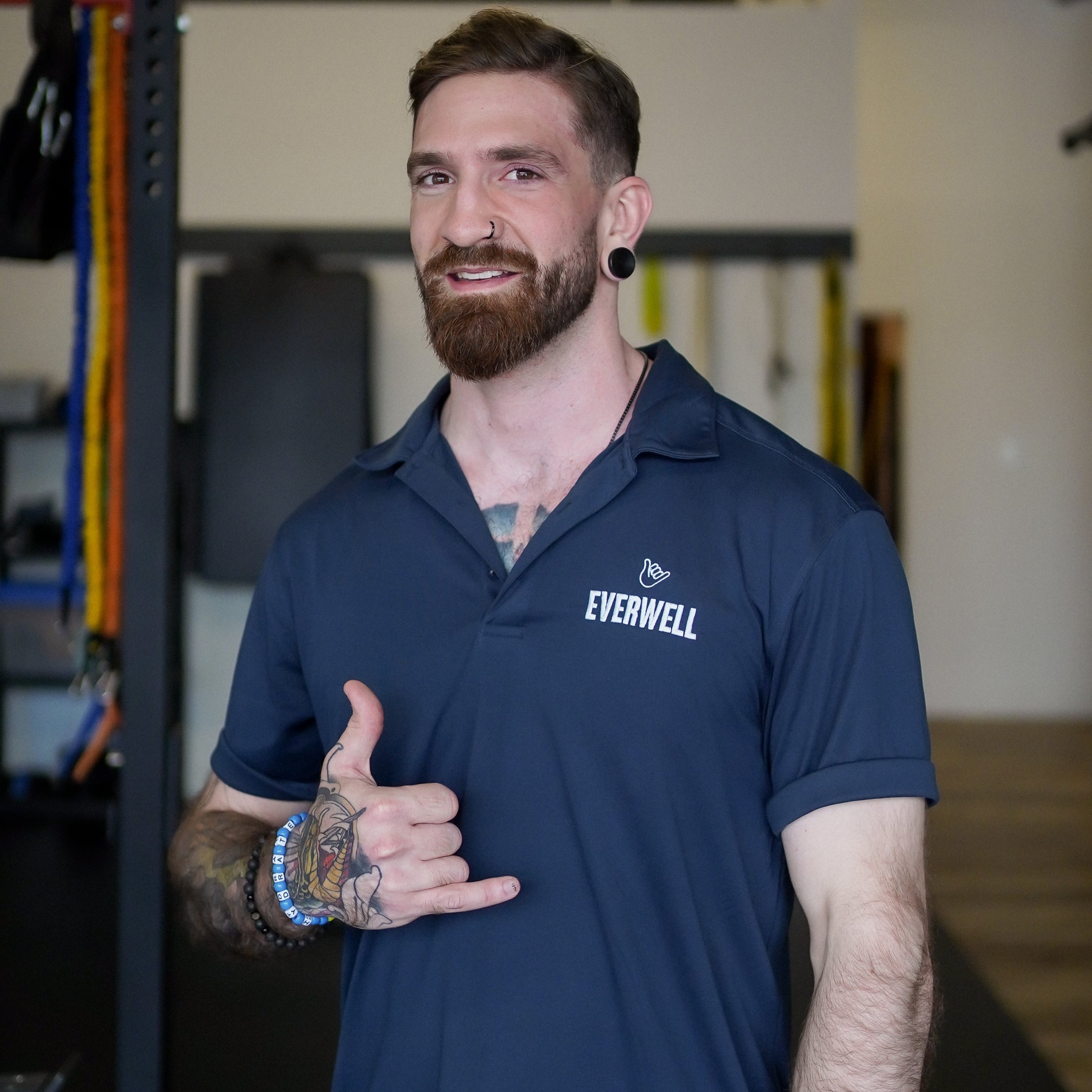 FRANCIS MENARD, our FAT LOSS expert.


His willingness to share his passion and his knowledge will allow you to be more independent with your physical health so that you are in control of your diet and your healthy lifestyle.

"It's important to make changes for yourself, but it's also important to understand why we're doing all this."
Fat loss

Nutrition

Digestive health
Book your free consultation

If life is a sport, give yourself 1st place!