At Home Membership
Regular price

Sale price

$14.50
Monthly membership (14 days free trial) - 4 different training sessions each month
The program aims to increase muscle mass while maintaining muscle tone and losing fat ! The home training program is adjustable and is adapted to your daily life.
Divided into different phases
Phases consist of either Fullbody workouts or split workouts in order to optimize training volume and calorie burn. In addition to that, there are polyarticular exercises such as bodybuilding and cross-training. They are comprised of repeated exercises coupled with a timed effort.
Our workouts are designed and approved by our Everwell Kinesiologist trainers, experts in physical health and fitness.
Home training program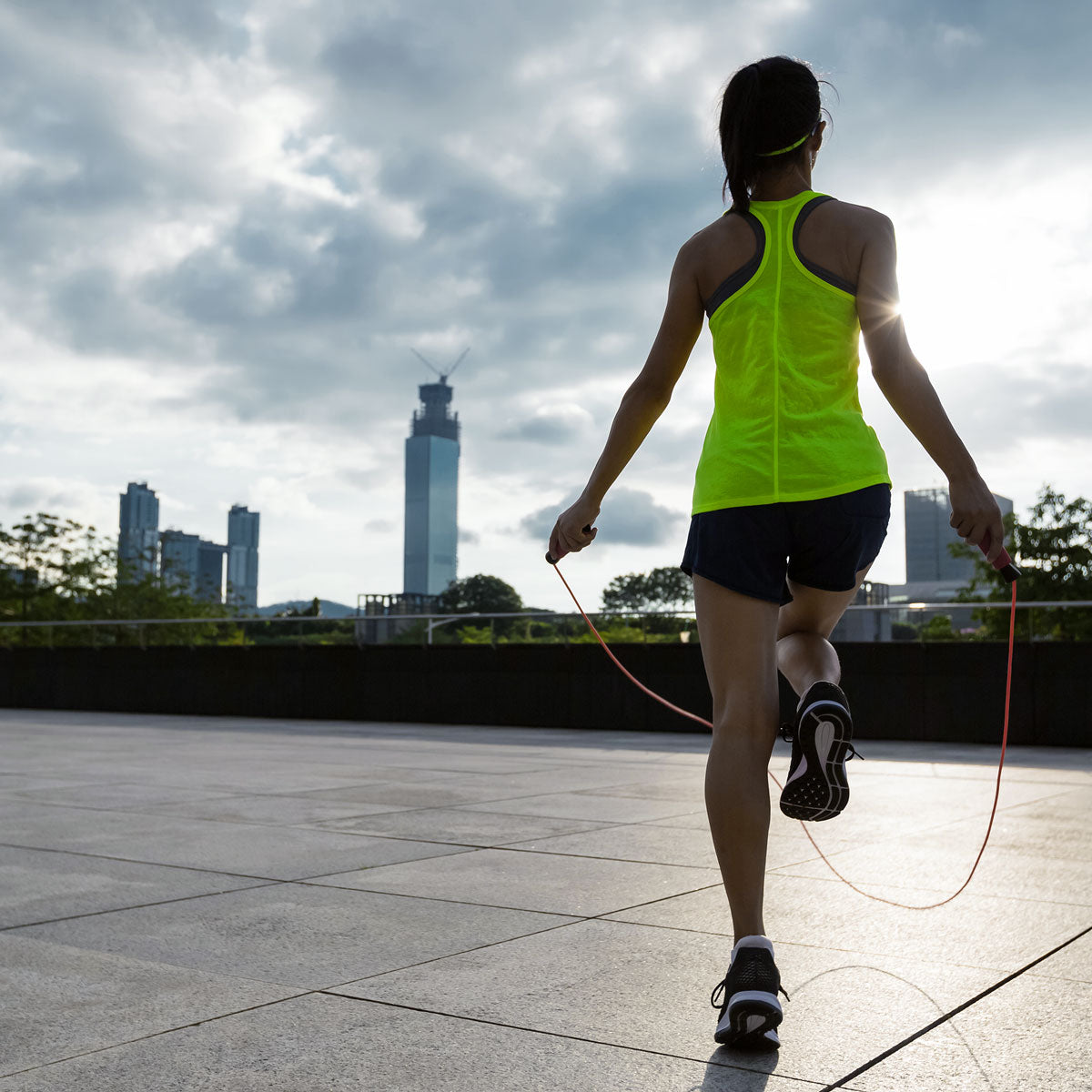 Your coach 24/7
A few taps away
Proper physical health, always at your fingertips thanks to the unique Everwell app: Train efficiently, stay motivated and connected 24/7 with your coach.
Your workouts and in-depth videos

Your personalized lifestyle

Your complete physical health schedule