Mass Gain Membership
Regular price

Sale price

$14.50
Monthly Membership (14 days free trial) - 4 to 5 different training sessions each month
Definition: Hypertrophy is the increase in volume of a tissue. It is triggered due to increased physical activity.

Concept: In order to trigger hypertrophy (muscle mass size increase), there must be a sufficiently high mechanical stress in order to make the muscle work. For this it is strongly recommended to use weights during training.

The program aims to optimize health, improve the immune system, increase muscle mass and strength! It is adjustable and adapted to your daily life.

The phases :

Usually this is a Split Half Body periodization to get the most workouts into your week. The methods used may vary depending on the coach's current periodization. Different intensification techniques are used such as tempos, supersets and drop sets.
Our workouts are designed and approved by our Everwell Kinesiologist trainers, experts in physical health and fitness.
Recurring monthly payment, no contract. You can cancel your subscription at any time.
Hypertrophy program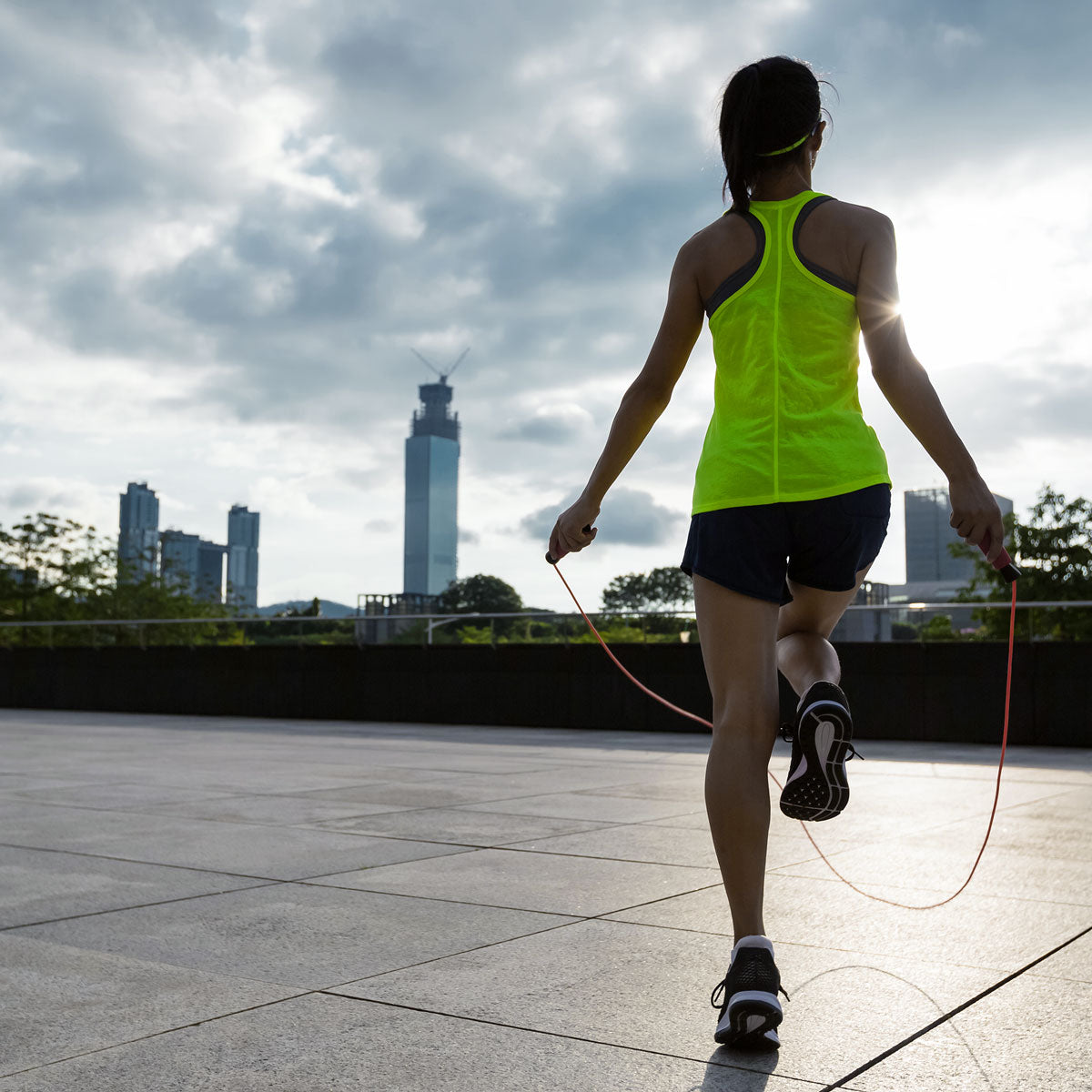 Your coach 24/7
A few taps away
Proper physical health, always at your fingertips thanks to the unique Everwell app: Train efficiently, stay motivated and connected 24/7 with your coach.
Your workouts and in-depth videos

Your personalized lifestyle

Your complete physical health schedule