Specialities / skills
Muscle mass gain
Strength and performance
Sport nutrition
Physiology
Powerbuilding
Routines & Habits
Curcuits & HIIT
Cross-Training

It's a marathon, not a sprint
Why choose
Charles Lacasse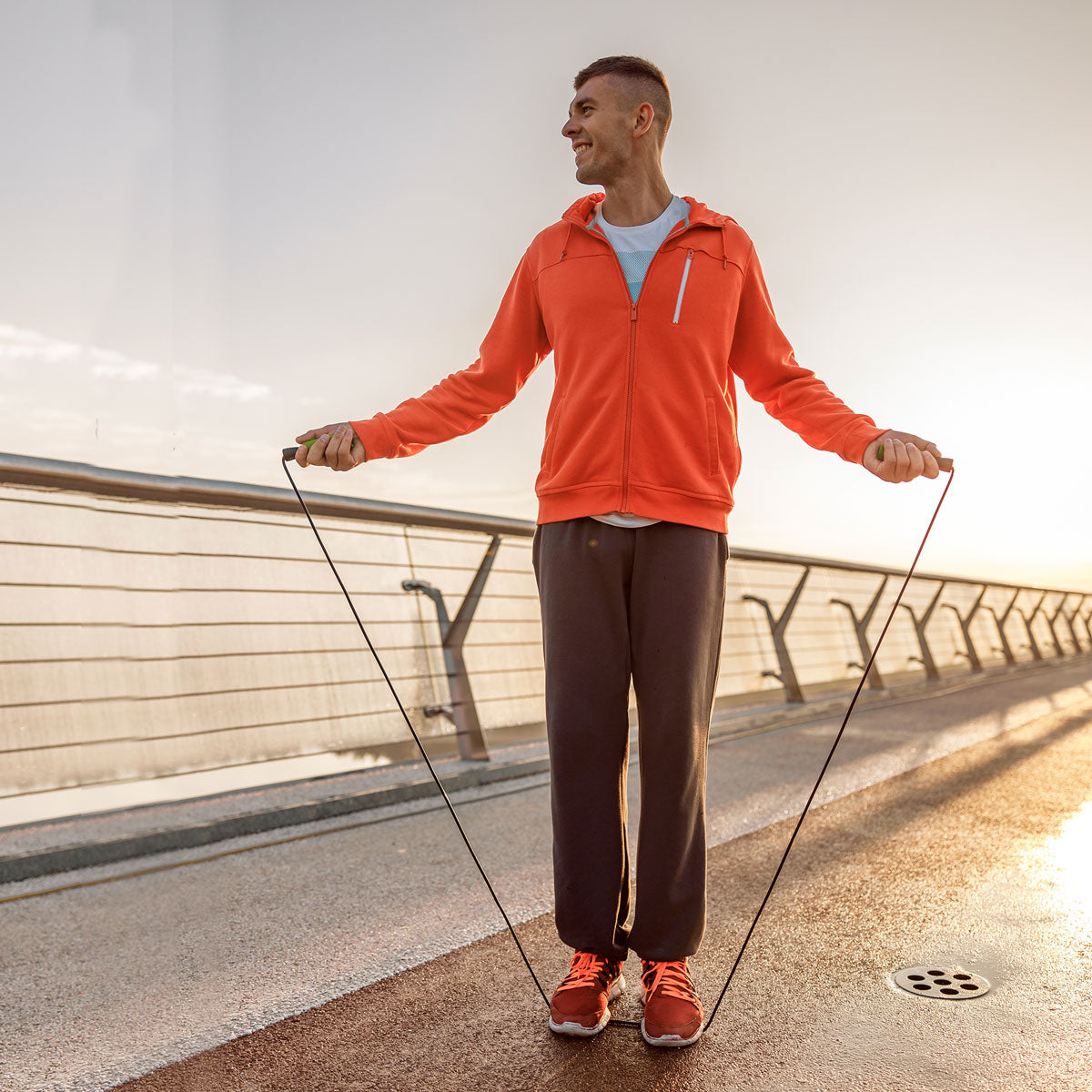 CHARLES will guide you in all areas of your physical health, with precision
With his educational approach, Charles helps you better understand the impact of your training, your diet and your lifestyle on your body. An expert in body recomposition and performance, achieving your goals has never been easier.
body recomposition

Strength and performance

Mindset, management & planning
Book your discovery call
It's not just a workout, it's a long term lifestyle! I quickly understood this when my coach made me realize the importance of balancing discipline and pleasure. For me, that made all the difference.
We always have our phones in hand, why not use them smartly with the Everwell app?


Everwell put me at ease from day one. My coach is always available to me via the app's private messaging, whether it's to answer my questions about my training, give me additional exercises to help with my recovery or to make adjustments to my meal plan.
I feel that we are a team, my coach and me.

Before the InBody analysis, I thought I was on the right track with my diet and training. In fact, I had it all wrong and I was making myself sick. I was following a fat loss lifestyle, when on the contrary, I had to gain pounds to be healthy. […]
I no longer have the discipline and the time that I had before being a mother. However, I manage to exceed my goals because I put my efforts in the right place thanks to my coach!

Before Everwell, I had never set foot in a gym, I had never trained. In fact, I didn't even know if I was going to like it. Result: I am at the gym 3 to 4 times a week at 4AM before going to work. I make every effort to make my coach proud of my results. I love my new lifestyle, it makes me proud.
The Everwell structure scared me: I thought it was only for athletes. Besides, I who am not very good with computers, I wondered how I was going to find myself there. I got started anyway and I love it! […]
My big challenge is consistency and nutrition. My coach helps keep me on track and I already see a huge difference in my stamina and overall health.
I lived in total chaos as much for my training, my diet as my lifestyle. Everwell gives me a new structure and motivation. They send me notifications for my fitness schedule and each time I tell myself that Everwell is counting on me and that I must remain reliable. I've enjoyed my lifestyle a lot more now that I know exactly what to do to stay on track.
Private Coach
PRICE PER MONTH "Contract-free"
$149
Everwell Coaching

$149 PER MONTH. One-time set up fee of $99 on first payment that includes your full assessment, your first InBody scan, plan creation and Everwell app registration. Contract-free.

Assignment of your Everwell private coach available 24/7
New tailor-made training program delivered each month
Monthly follow-ups & plans adjustments
InBody body composition analysis included every month
Unlimited access to the Everwell App