TOP 3 benefits of adopting healthy habits as a couple
For Valentine's Day, our team has prepared a small TOP 3 on the benefits of being a couple to promote a healthy lifestyle.
Does this mean that only couples can achieve better physical health?
Not at all, the support of your entourage, your friends, your roommate! can all be factors of success. The important thing is to surround yourself with people who encourage you and congratulate you for the efforts you put into your physical health.
With that being said, here is our TOP 3:
♡ Environment for success
Only 10% of people who set goals at the beginning of the year will maintain them in the long run. That's why the social environment around us is crucial in achieving our goals. It is very important to surround ourselves with people who will propel us upwards when we undertake a process of change. This process can be difficult and full of pitfalls. Whether it is to increase our motivation to train or to make better food choices, the accompaniment of our partner has a positive influence on the maintenance of healthy lifestyle habits.
♡ Accountability and Common goals
Setting goals is crucial when adopting healthy lifestyle habits. You and your partner can set common goals. This makes it easier to stay on track because you will be accountable to your partner. Take the time to celebrate your successes, both big and small. This will build momentum and increase your motivation.
♡ Quality time
In addition to having many benefits on our physical and psychological health, physical activity allows us to spend quality time with our partner. Whether it's at the gym or on a hike, sports are a good way to get closer to your partner.
Many couples (lovers or friends) are part of our Everwell community to help, support and encourage each other. Would you like to be a part of it and have the extra support of an Everwell Coach to help you reach your health goals? Take your free consultation today. We'll be happy to support you in the process.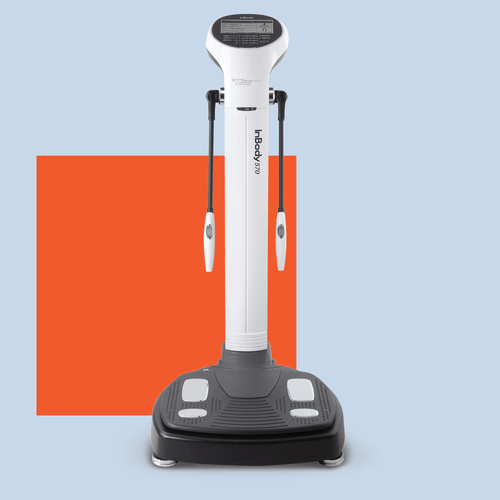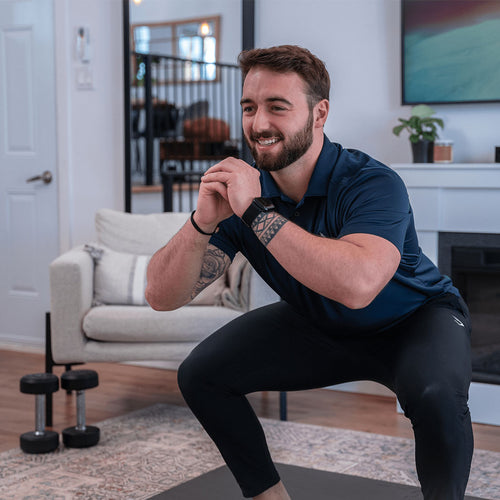 Essai gratuit 14 jours
Monthly membership (14 days free trial) - 4 different training sessions each month The program aims to optimize overall health, improve your immune system, increase muscle mass as well as your strength while maintaining muscle tone and losing fat ! The home training program is adjustable and is adapted to your daily life.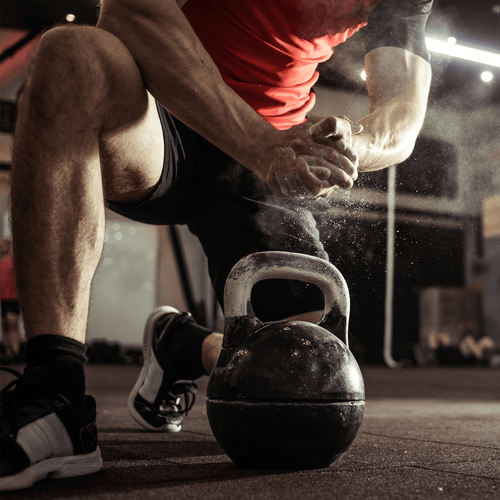 Initial fees at 229$ - first month only. Includes a follow-up, an InBody scan, your evaluation and creation of your plans. Then, remaining follow ups at 99$/month.