RECIPE: Chicken & Orange Nut Salad
Chicken & Orange Nut Salad
2 servings:
For the dressing:
3 c. honey
2 tbsp. mustard
1 tbsp. olive oil
1 tbsp. lemon juice
2 tbsp. orange juice
⅓ c. cinnamon
For the salad:
7 oz. (200g) chicken breast
4 handfuls arugula
¼ iceberg lettuce
1 orange
⅓ pomegranate fruit, seeds
¼ cup (30g) pecans, roasted
Preparation:
Peel the orange and cut out the pulp and set aside. Squeeze the juice from the remaining orange and store it for the sauce.
Combine dressing ingredients in a cup and season with salt and pepper.
Cut chicken breast into 4 small pieces, season with salt, coat with olive oil and place on a hot broiler pan - broil for 4 minutes on both sides.
Drizzle chicken pieces with a tablespoon of dressing and continue grilling for about 1.5 minutes on slightly lower heat. Turn over and drizzle with another tablespoon of dressing and grill for another minute. Remove from pan and set aside. Once cooled, cut lightly into pieces.
Toss salad leaves and divide between two plates, then top with orange and chicken. Sprinkle with pomegranate seeds and toasted pecans. Drizzle with remaining dressing and serve.
Enjoy!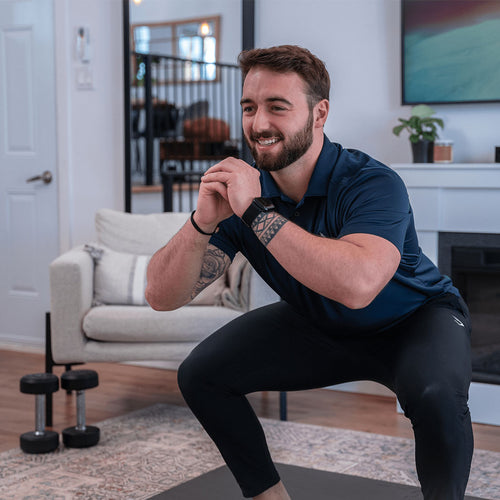 Essai gratuit 14 jours
Monthly membership (14 days free trial) - 4 different training sessions each month The program aims to optimize overall health, improve your immune system, increase muscle mass as well as your strength while maintaining muscle tone and losing fat ! The home training program is adjustable and is adapted to your daily life.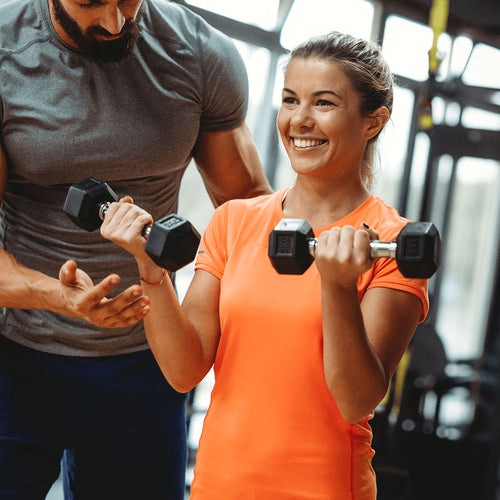 Essai gratuit 14 jours
Monthly Membership (14 days free trial) - 4 to 5 sessions of training per month The program targets all major muscle groups to accelerate fat loss and builds endurance and strength while improving body composition. Monthly membership, no contract.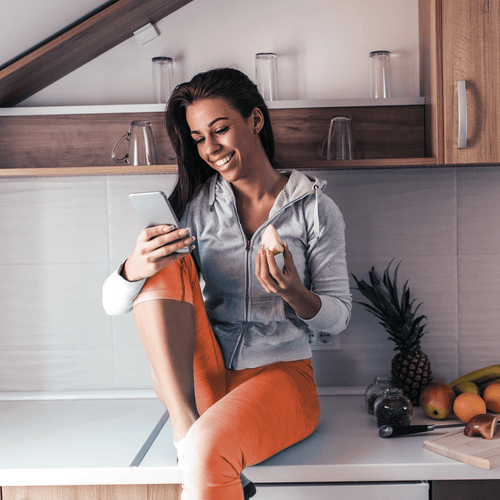 $199 includes one month of support as well as registration, evaluation and plan creation fees. ''À la carte'' follow-ups available.