RECIPE | Lettuce Wraps with Tuna Salad
2 servings:
1 ¼ cups (280 g) tuna in olive oil, drained 1 tablespoon tomato purée
1 small red onion, finely chopped
½ Granny Smith apple
8 lettuce leaves
Preparation:
Place the tuna and half the oil from the can in a bowl to mix with the tomato puree.
Chop red onion as finely as possible and add to tuna.
Cut the apple in 2 parts and remove the core. Cut the apple into small cubes and add it to the tuna as well. Mix everything together.
Spread the tuna on the 8 lettuce leaves.
Serve as a wrap.
Enjoy your lunch!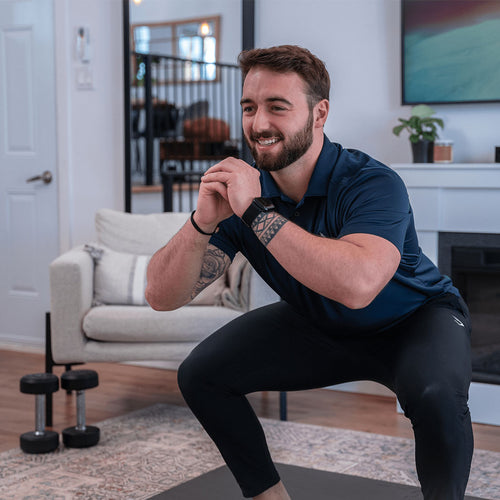 Essai gratuit 14 jours
Monthly membership (14 days free trial) - 4 different training sessions each month The program aims to optimize overall health, improve your immune system, increase muscle mass as well as your strength while maintaining muscle tone and losing fat ! The home training program is adjustable and is adapted to your daily life.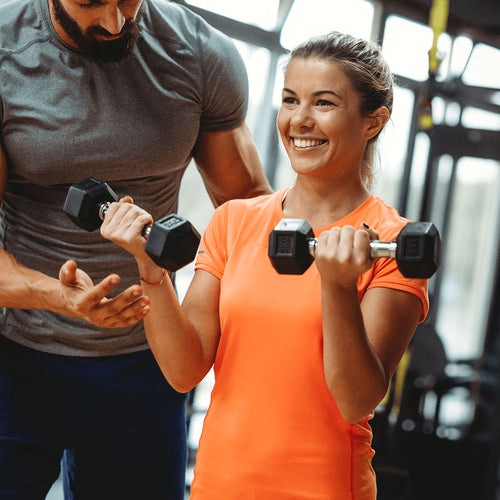 Essai gratuit 14 jours
Monthly Membership (14 days free trial) - 4 to 5 sessions of training per month The program targets all major muscle groups to accelerate fat loss and builds endurance and strength while improving body composition. Monthly membership, no contract.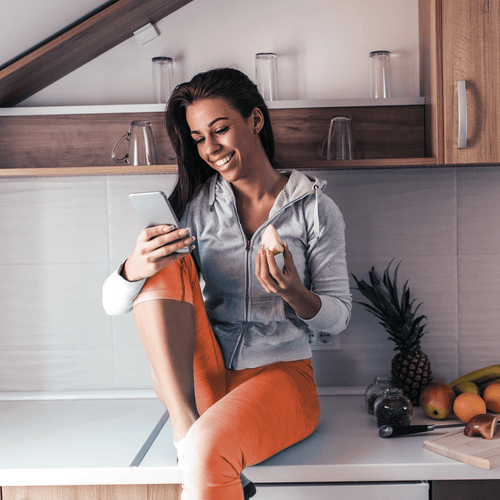 $199 includes one month of support as well as registration, evaluation and plan creation fees. ''À la carte'' follow-ups available.