Cross-Train Membership
Regular price

Sale price

$14.50
Monthly membership (14 days free trial) - About 30 to 45 minutes per session and more than 5 sessions per month
This program aims to focus on strength, conditioning, and endurance through constantly varied functional movements. It's clearly a good introduction to all the movements and types of workouts you'll be doing.
Workouts are usually divided into 3 parts: specific dynamic warm-up, movement technique and strength, then a physical conditioning part (more cardio adapted) or commonly referred to as 'WOD' (workout of the day).
Our workouts are designed and approved by our Everwell Kinesiologist trainers, experts in physical health and fitness.
Recurring monthly payment, no contract. You can cancel your subscription at any time.
Cross-Training Program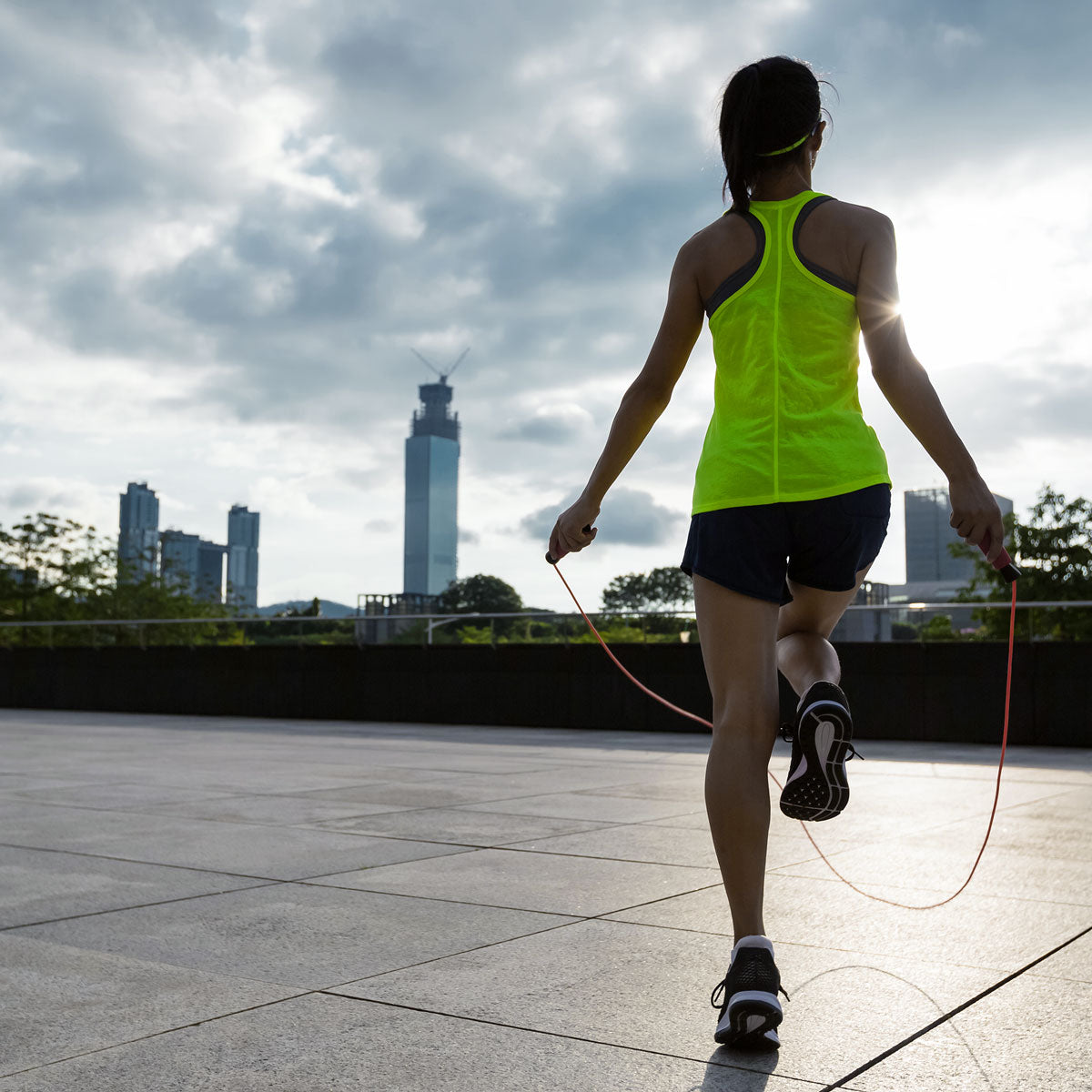 Your coach 24/7
A few taps away
Proper physical health, always at your fingertips thanks to the unique Everwell app: Train efficiently, stay motivated and connected 24/7 with your coach.
Your workouts and in-depth videos

Your personalized lifestyle

Your complete physical health schedule