Strength Gain Membership
Regular price

Sale price

$14.50
Monthly Membership - 4 to 5 different training sessions each month

In sport and in bodybuilding, strength is by definition your ability to support a load thanks to your muscles. In other words, the more weight you put on your muscles, the more strength you will gain.

Concept : muscle strength is an independent concept of hypertrophy or endurance. These actually represent goals that you can work towards in a lot of ways and through different programs.

The program aims to increase classic and explosive strength while gaining muscle mass ! The strength program is adjustable and is adapted to your daily life.
The phases:
Usually consists of a split that divides the front and back of the body by incorporating a leg and arm/shoulders day. This may vary depending on coach periodization.
Our workouts are designed and approved by our Everwell Kinesiologist trainers, experts in physical health and fitness.
Recurring monthly payment, no contract. You can cancel your subscription at any time.
Strength Gain Program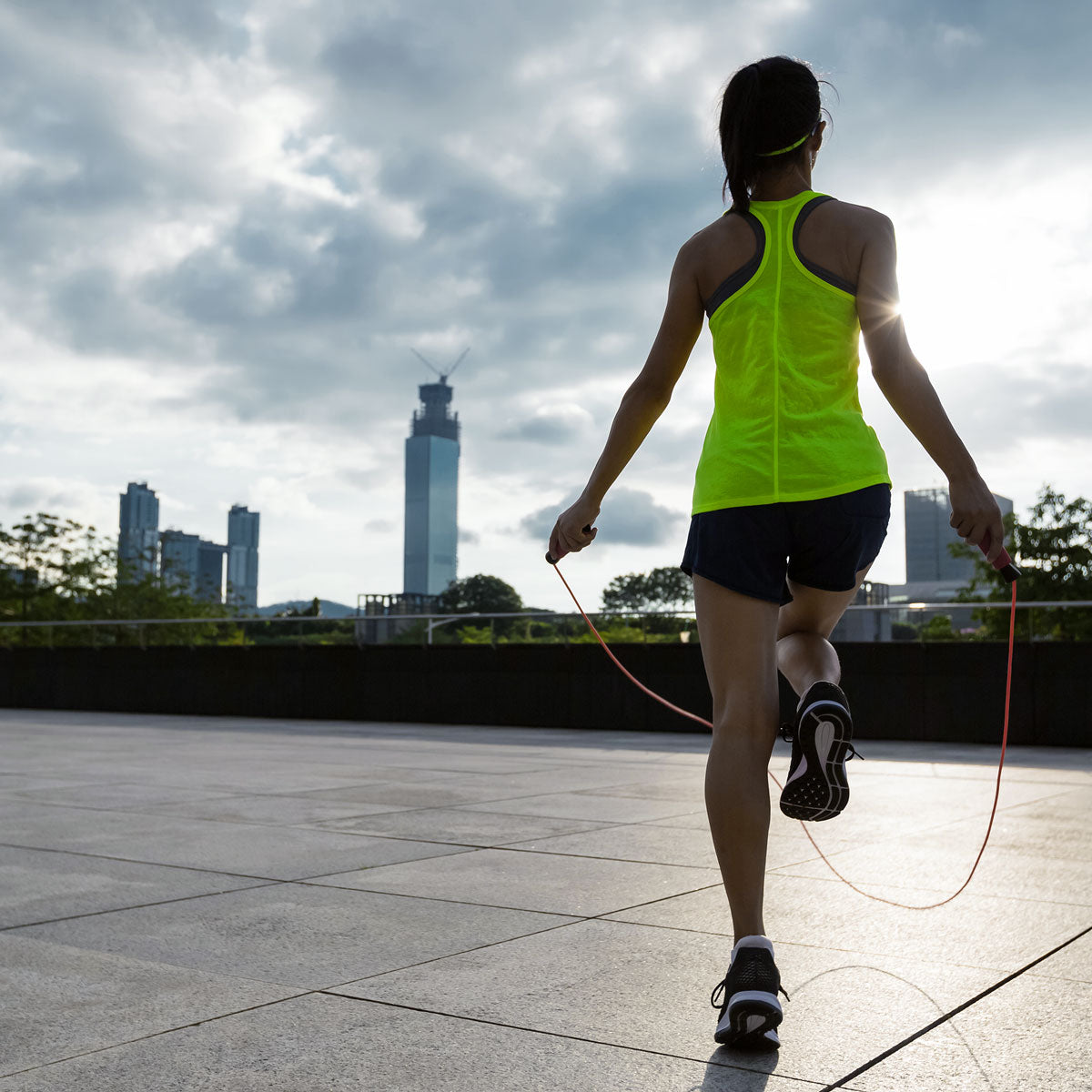 Your coach 24/7
A few taps away
Proper physical health, always at your fingertips thanks to the unique Everwell app: Train efficiently, stay motivated and connected 24/7 with your coach.
Your workouts and in-depth videos

Your personalized lifestyle

Your complete physical health schedule